Updated by Satish Shetty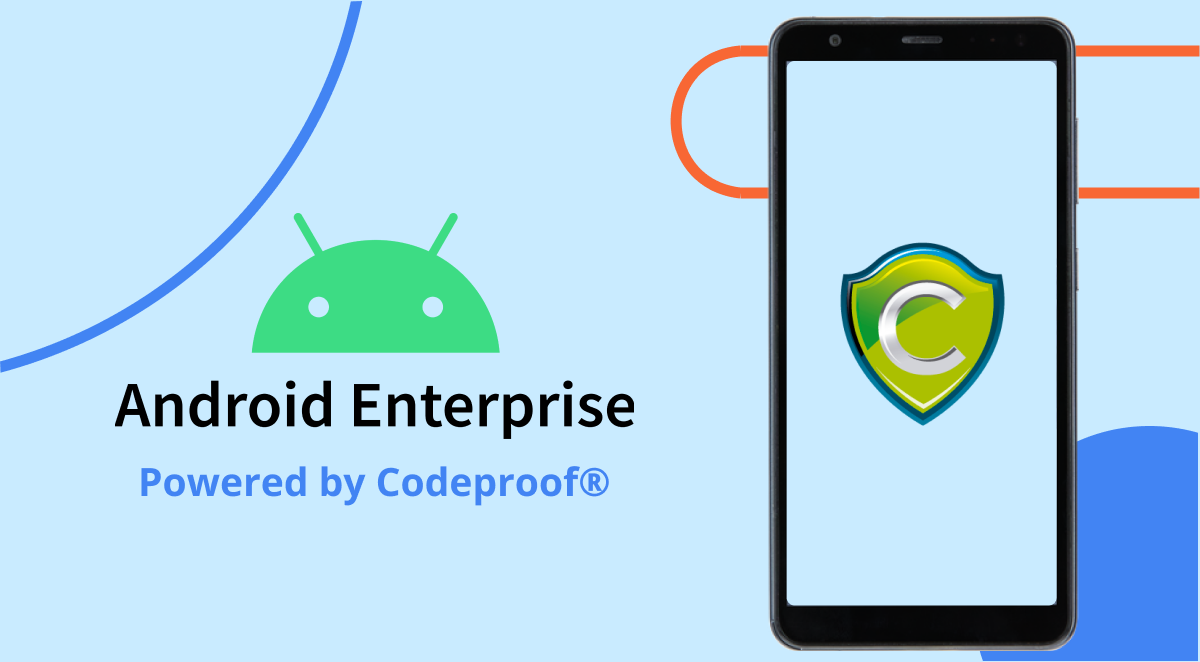 An MDM Administrator can remotely wipe application data on Android-based devices. This feature is available on devices with Android 9 (API level 28) and above installed.
Steps:
Login to Cloud Console.
Go to Policy Manager.
Select a device or a group.
On the right-side panel, go to Command Center.
Under the (Select Command) drop-down, click Clear Application Data.
In App package, select the application package from the browse window or manually enter the package name.
Click Send Command to Device to send the command to the device.
The application data will be erased from the device but the application will be still intact.