Android Enterprise - Keep All System Apps
Android Enterprise - Keep All System Apps
Updated by Satish Shetty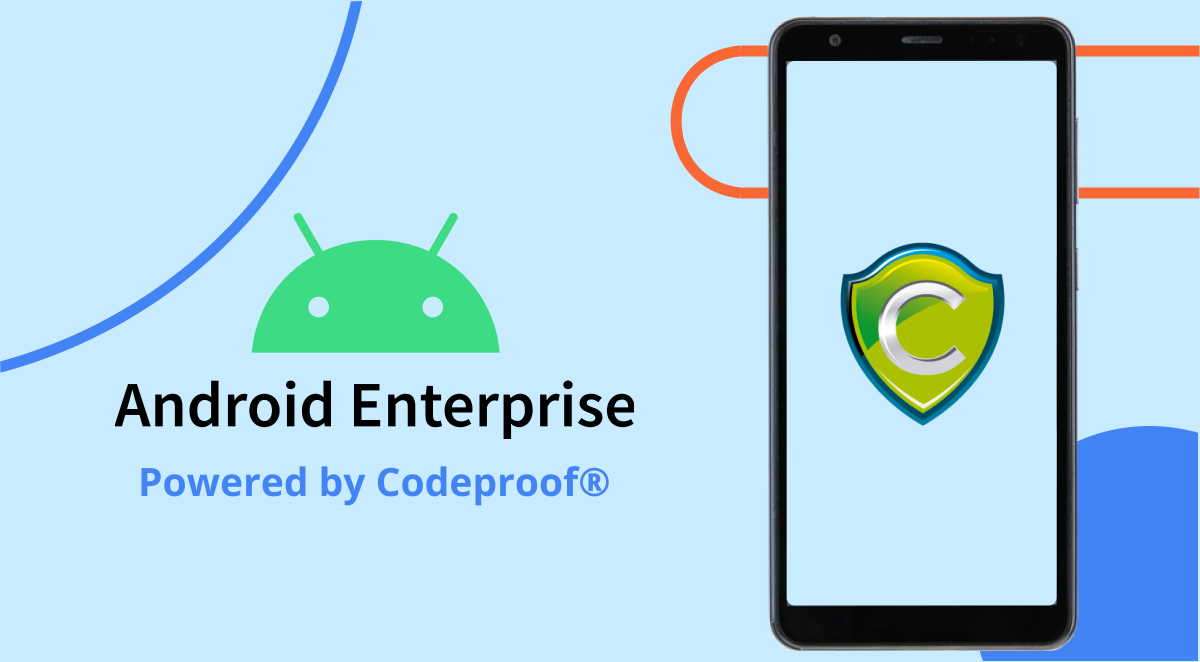 During the Android Enterprise fully managed device enrollment, Codeproof offers an option to keep all system (OEM pre-loaded) application packages.
Some brands of Android devices require all apps to be enabled in order for the device to operate properly, like Sonim rugged phones and Verizon Ellipsis tablets.
To engage this setting, please select the "Keep all the pre-loaded application packages" check box during enrollment and continue with the managed device (device owner) enrollment. See the image below.