Amazon Flex App Deployment
Amazon Flex App Deployment
Updated by Satish Shetty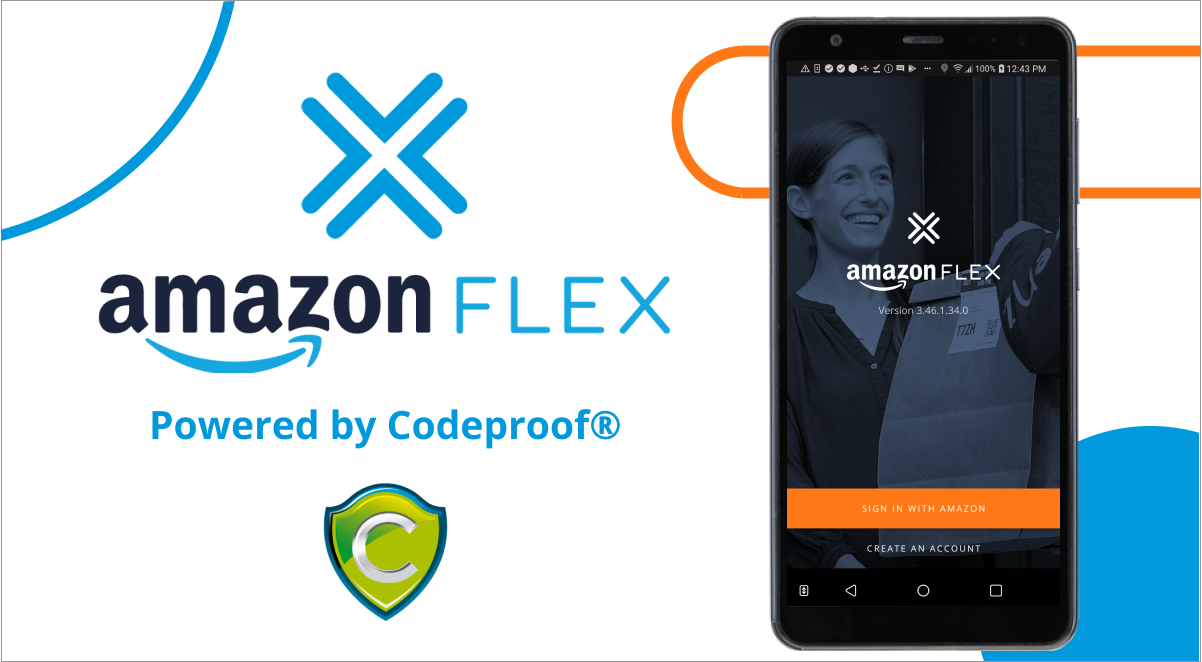 IT Administrators can silently deploy and update the Amazon Flex app using the Codeproof platform. The Amazon Flex app com.amazon.rabbit is not available in the Google Play Store. Only Codeproof MDM can deploy the app directly from Amazon's servers. To deploy the Amazon Flex app, follow the directions below.
Steps:
Login to Cloud Console
Go to Policy Manager from the top menu
On the left hand panel, select a device or a group of devices to which you want to deploy the app
On right side panel, go to the Command Center
Select the command "Install/Update Amazon Flex App"
Click on "Send Command to Device"
The app will be instantly installed or updated in the device
Check the command center status for the application install or update status. You can see the package name com.amazon.rabbit in the command result Install Success [com.amazon.rabbit].
Cloud Console

Kiosk Mode
Amazon Flex App