Restoring Backups During MDM Enrollment
Restoring Backups During MDM Enrollment
Updated by Satish Shetty
Migrating Unmanaged Devices to Managed and Restoring from Previous Backups.
Restoring iPhone and iPad from Unsupervised to Supervised Mode
As part of supervised MDM enrollment, iOS devices can restore from a personal iCloud Backup, but this can only occur during the initial setup process, not later. The restore process restores data, including messages, photos, apps, and settings, linked to the device's personal Apple ID. Please note that manual authentication may be required for some apps during the first launch after the restore.
However, it is important to note that the device being restored to must be different from the device that the backup was created from. This is because restoring a backup to the same device will restore everything, including the unsupervised state. Additionally, if the new device is in ABM, the restore method can only be done through iCloud, and the device-to-device direct transfer option is not available. It is also important to note that same device backup migration is not supported in this scenario. Apple documentation is here.
To ensure a successful iPhone migration and restore process, it is crucial to configure Setup Assistance on the MDM console to enable options such as "Sign-in with Apple ID and iCloud" and "Restore from Backup" during the setup process.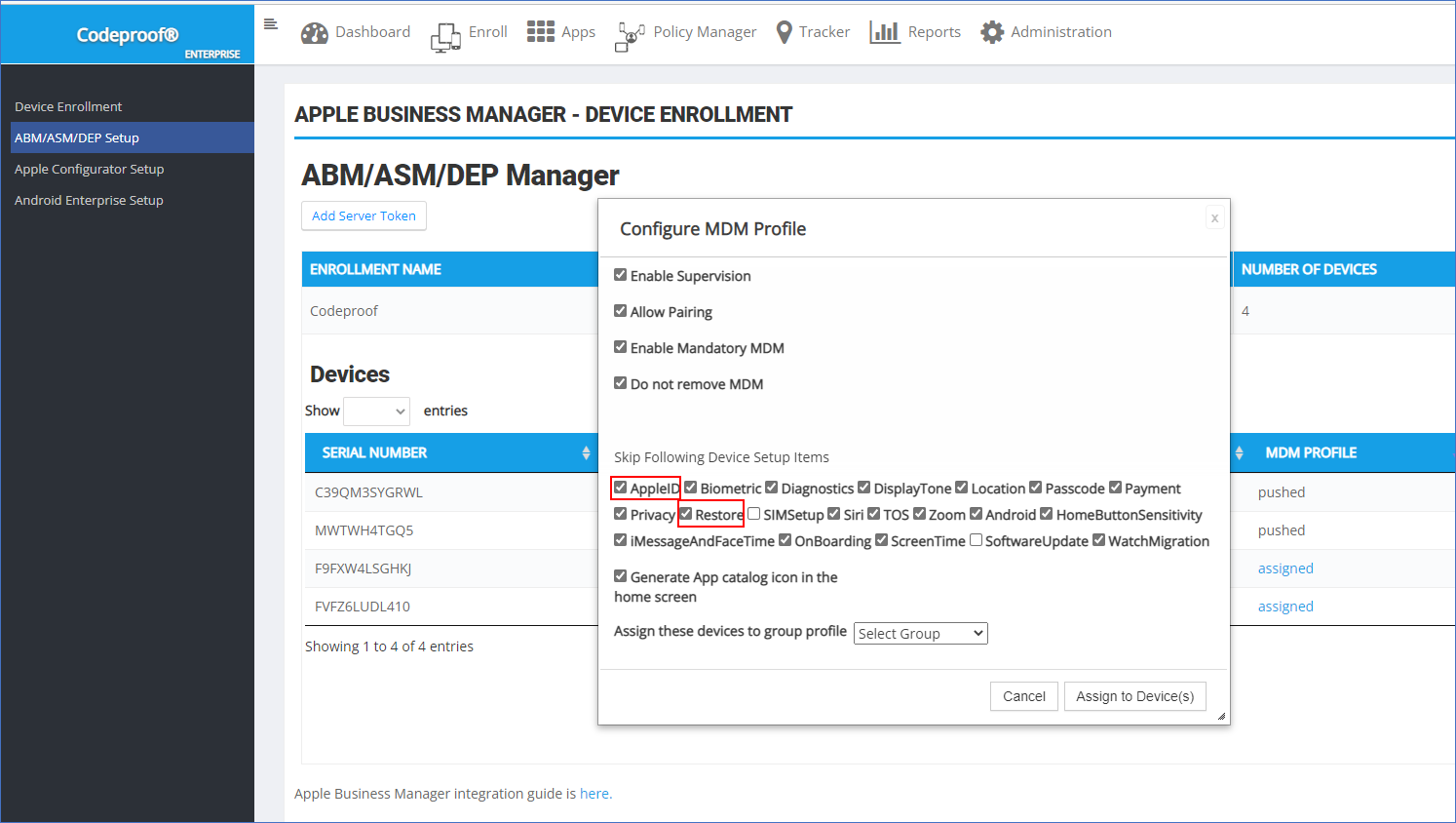 To restore from an iCloud backup during MDM enrollment, follow these steps:
Turn on your iOS device and follow the setup assistance wizard.
Choose Language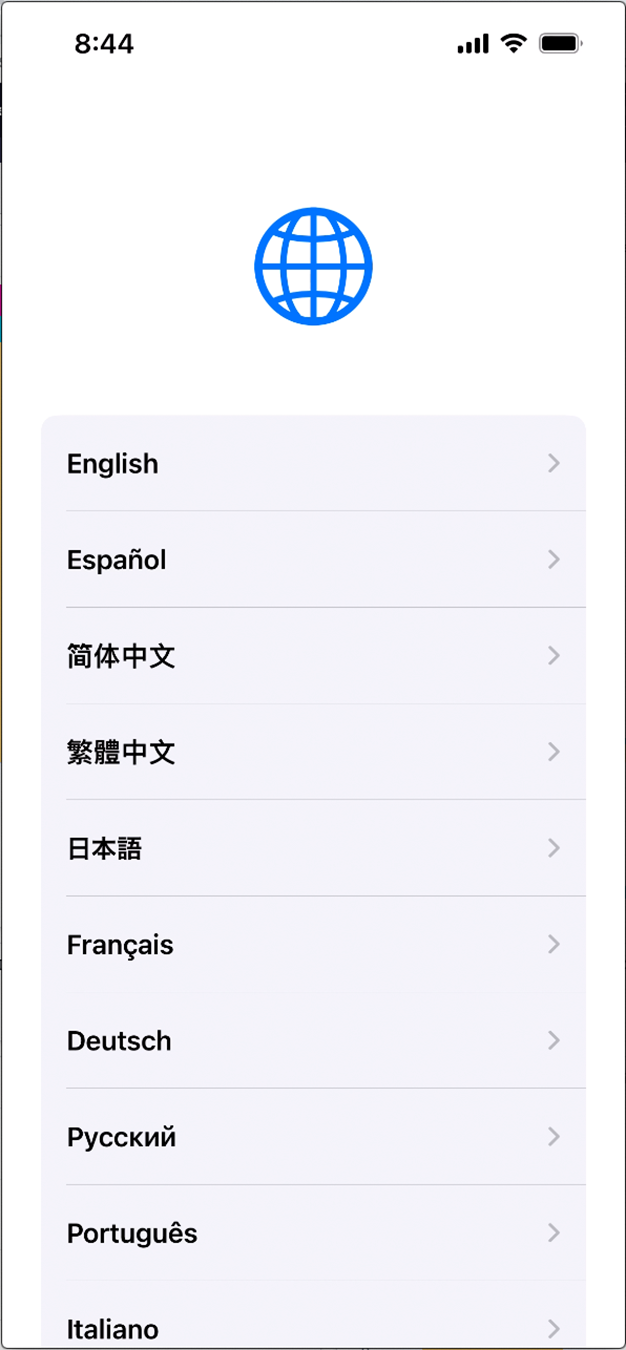 Choose Country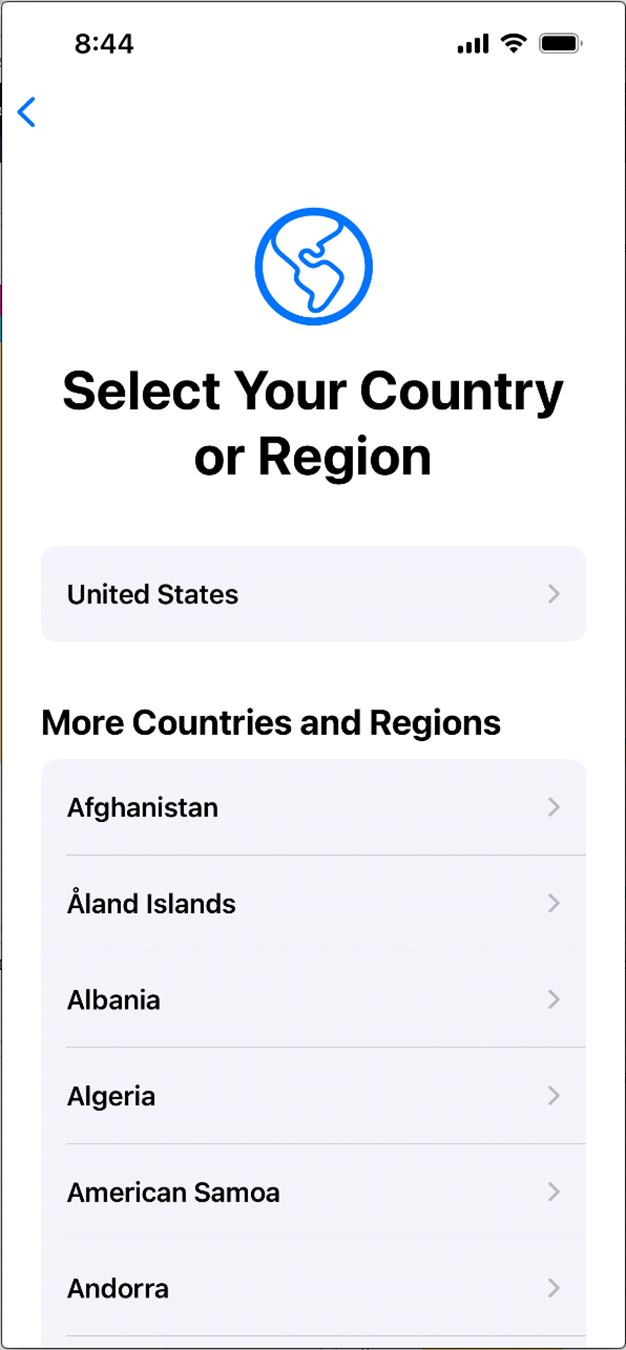 Choose WiFi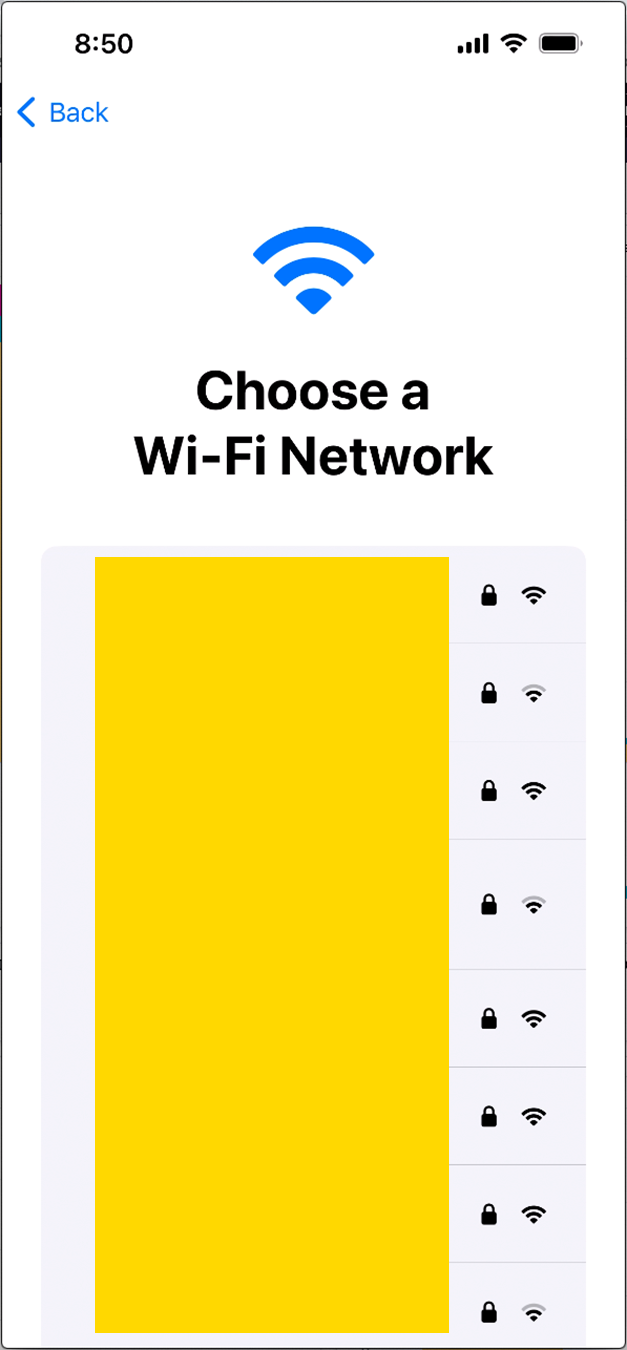 Restore from iCloud Backup

sign into iCloud using your Apple ID and password.
Select the iCloud backup you want to use and wait for the restore process to complete.
If prompted, enter the passcode for your device to continue the restore process.
Once the restore process is complete, you will be prompted continue the setup process.
Remote Management (MDM) - Follow the enrollment instructions in the setup assistance.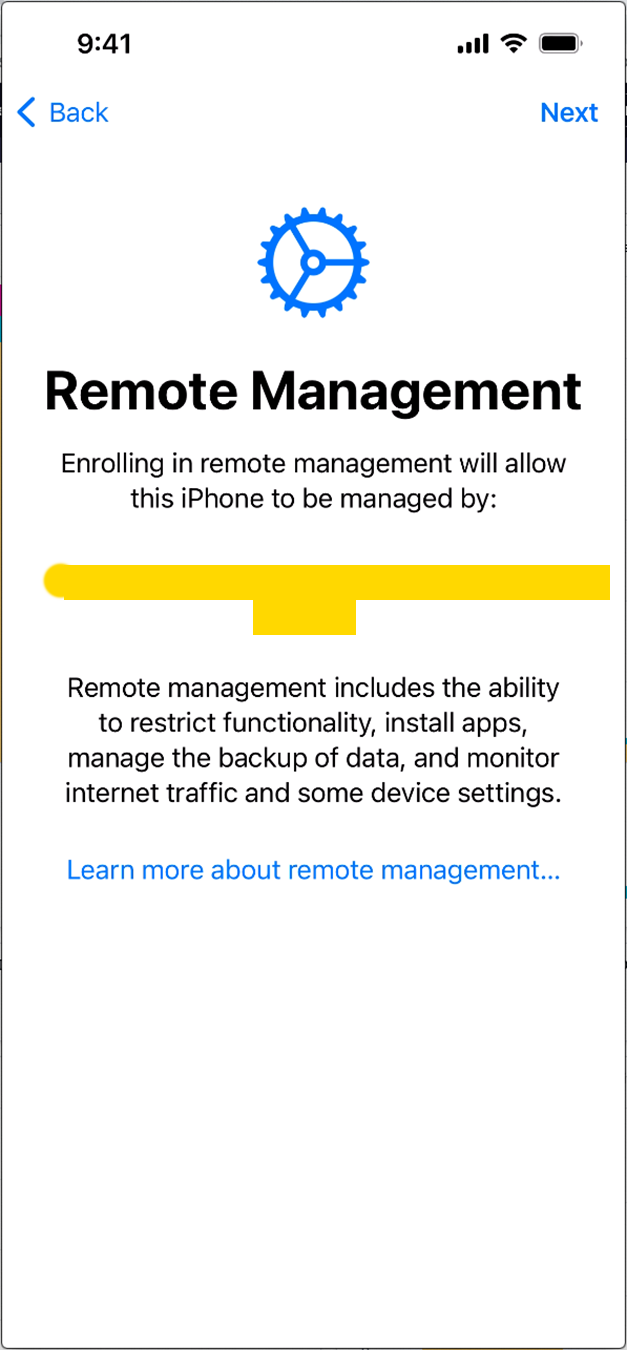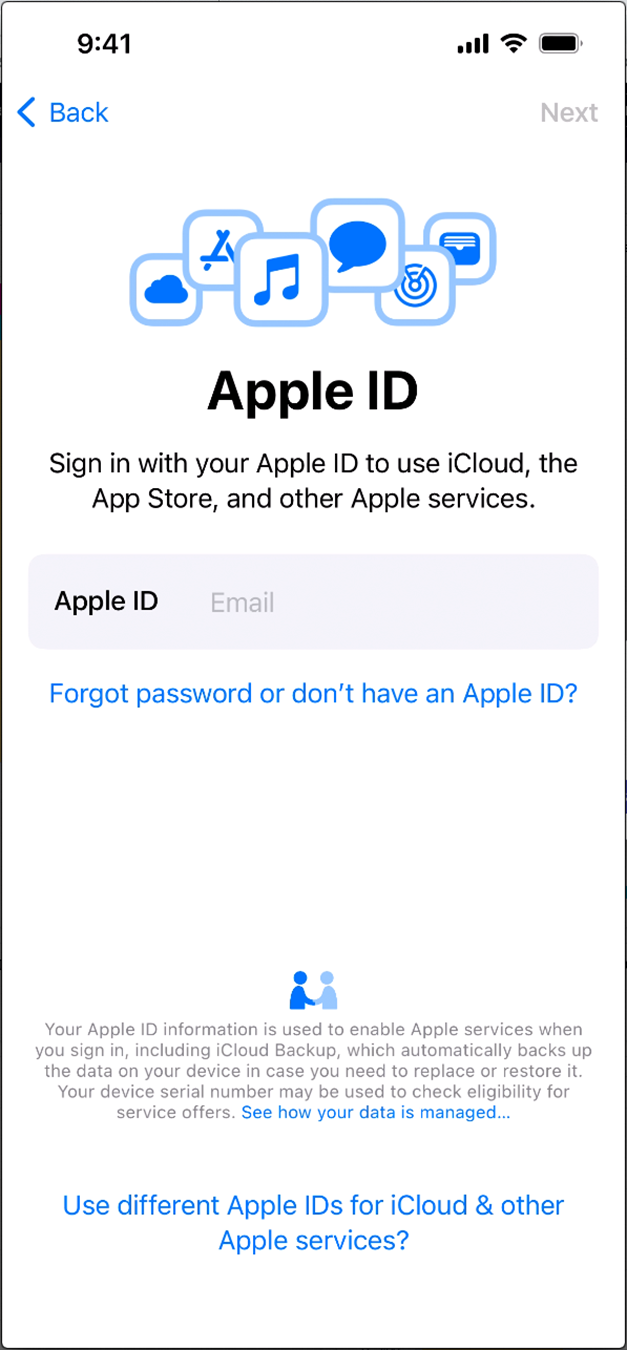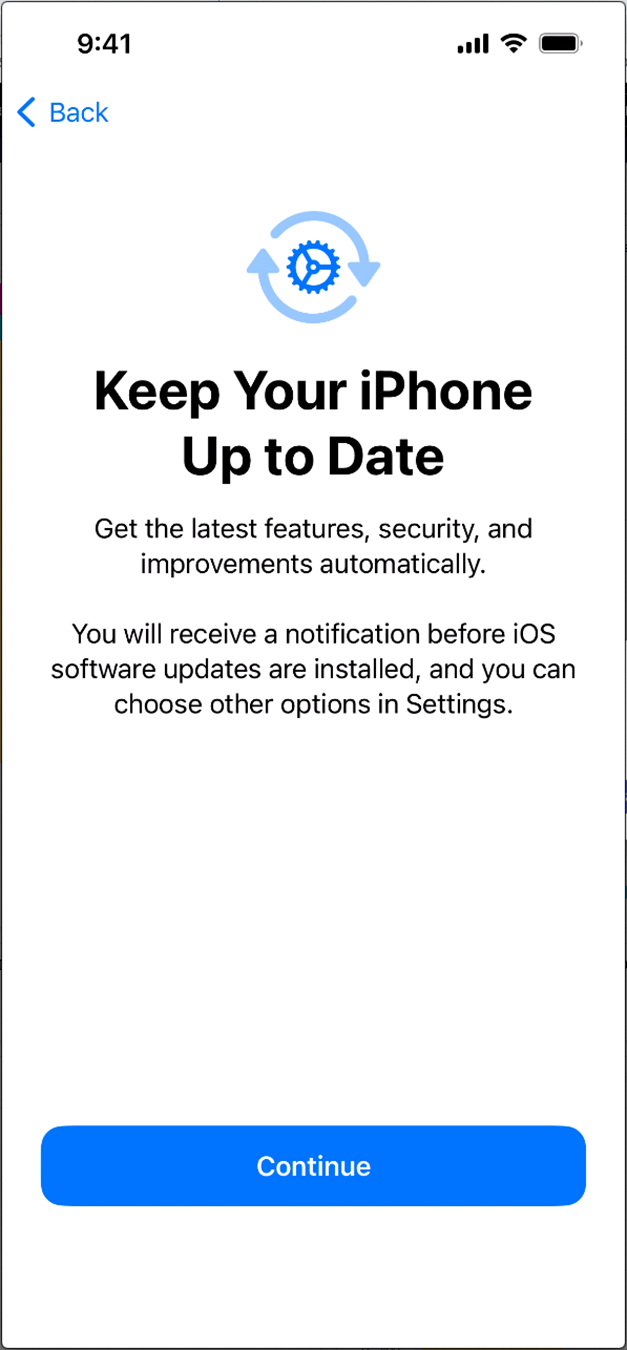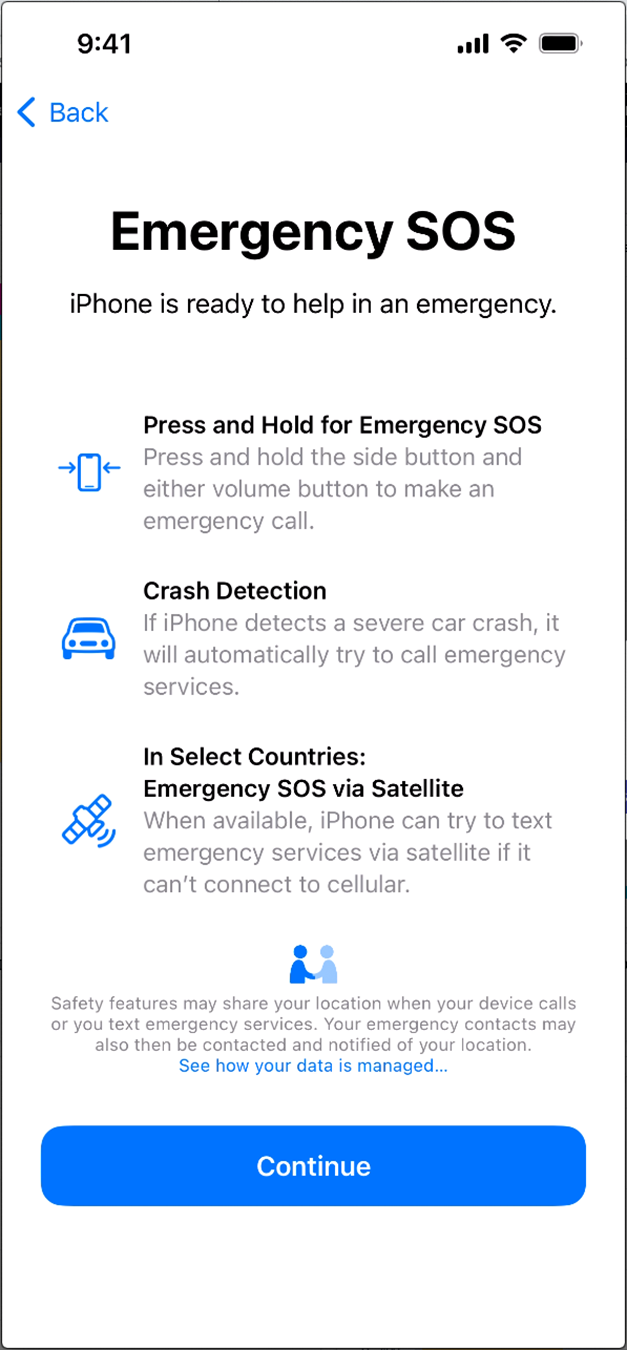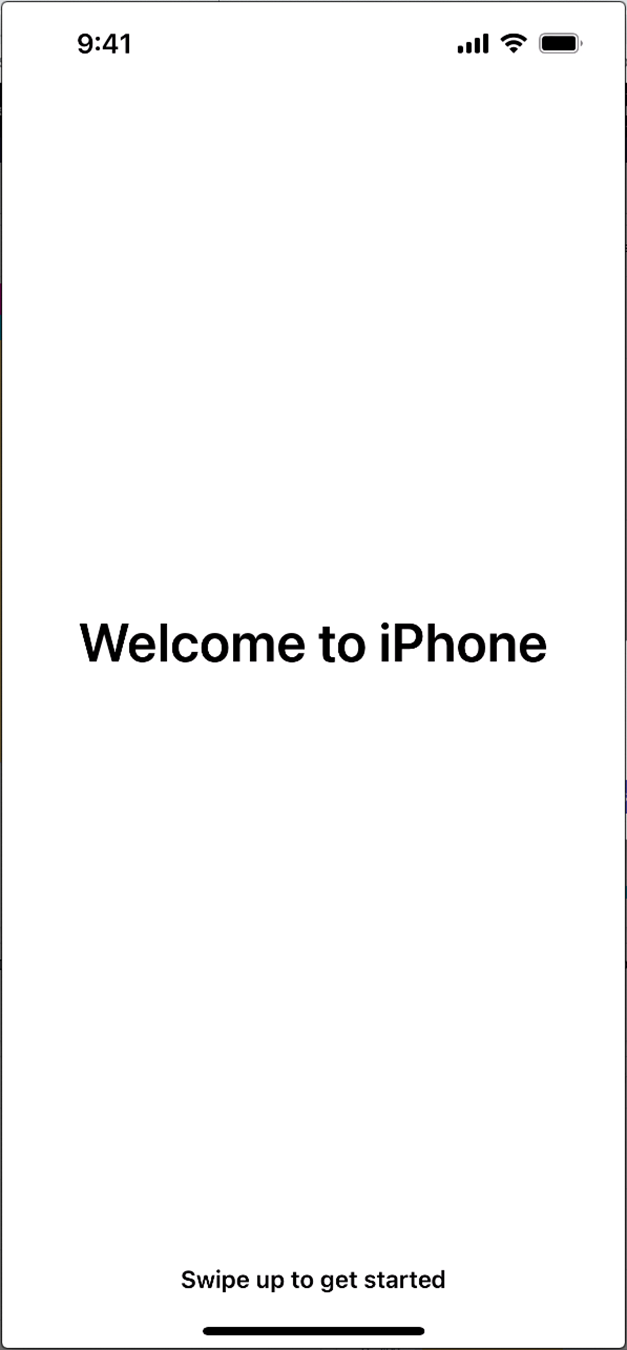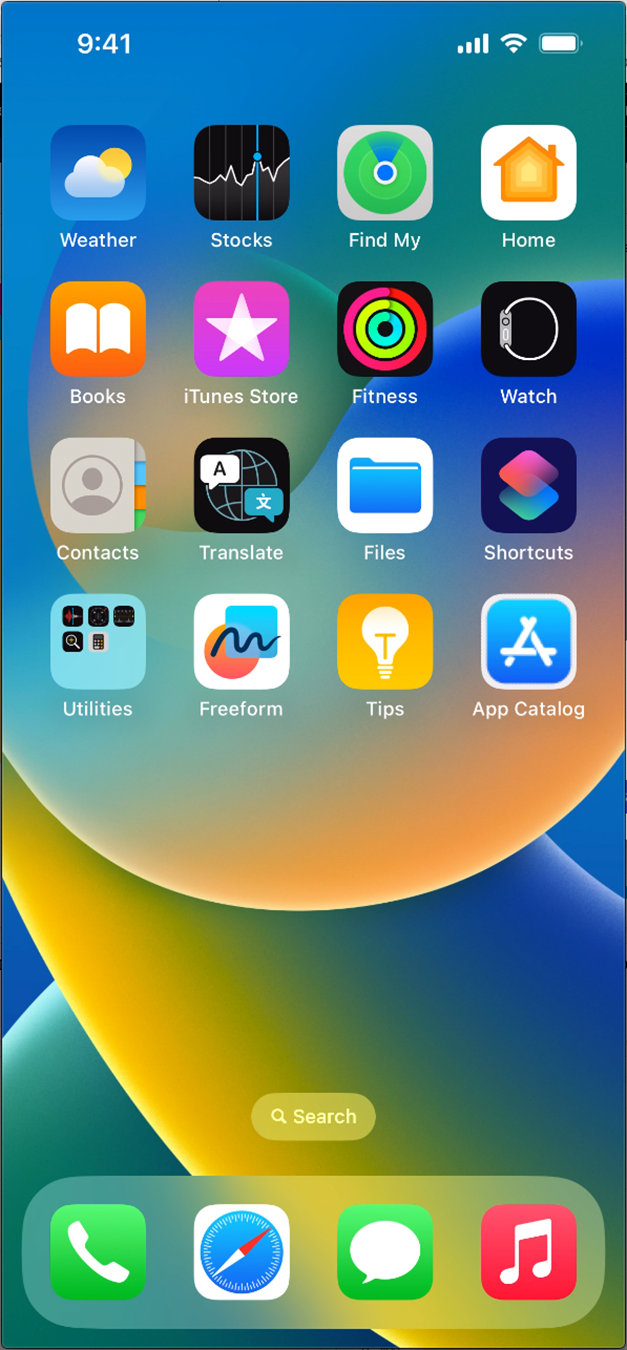 Note: It is important to ensure that the device is connected to a Wi-Fi network, charged or plugged in, and has enough free space to download the iCloud backup during the process.
Restoring Android Devices During Fully Managed Enrollment
Samsung Switch is a free app from Samsung that simplifies the process of backing up data from your phone during MDM migration. This app can also be used to transfer data wirelessly, via USB cable, from an iPhone to a Samsung Galaxy device or from an old Galaxy phone to a new one. You can even restore data from a PC or SD card. For step-by-step instructions, please follow this link here.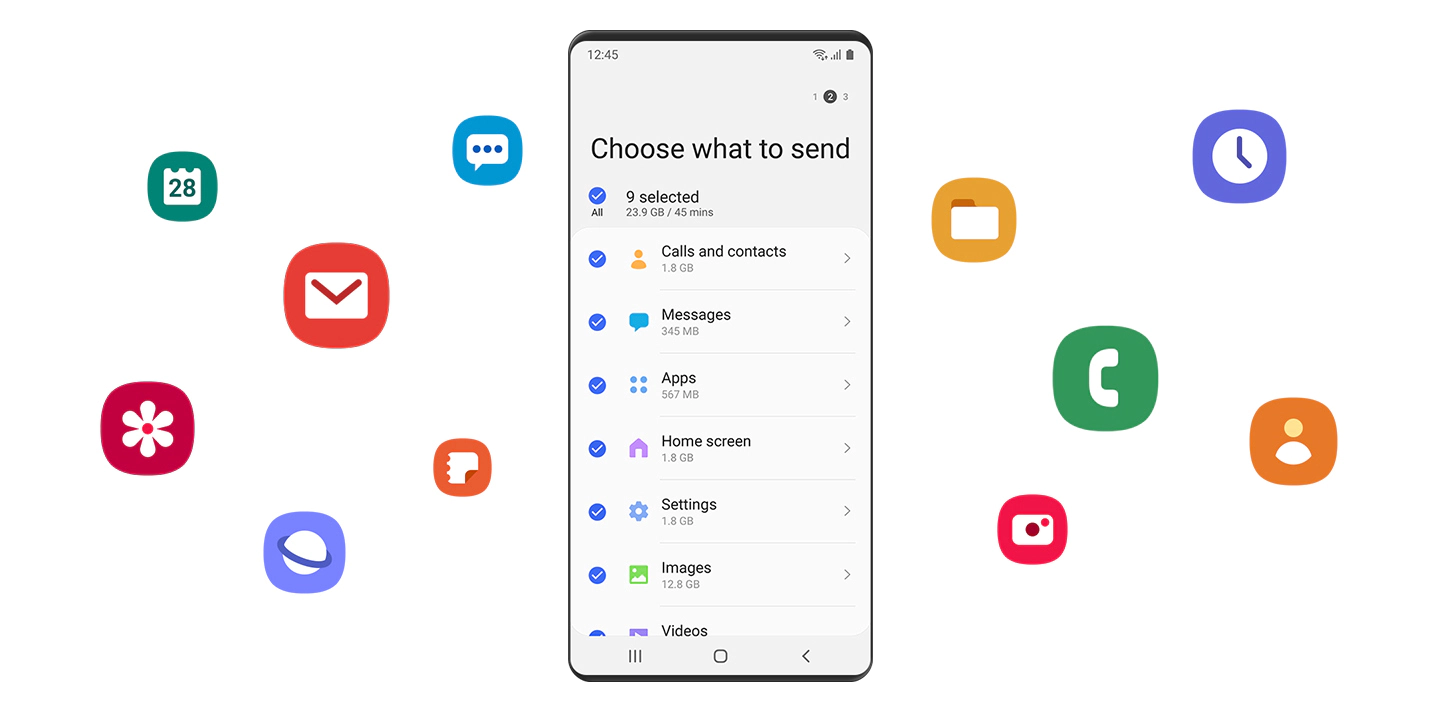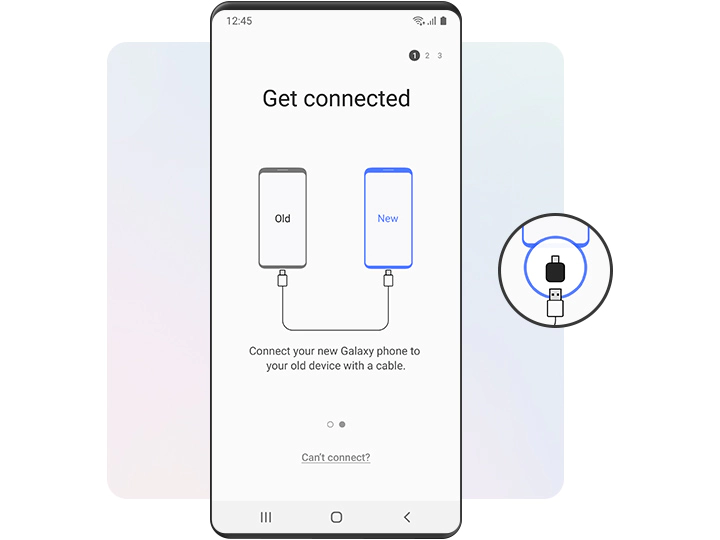 However, for non-Samsung Android devices, it is recommended to back up data using Gmail. This includes contacts, calendars, emails, and other important information, which can be restored after MDM setup. Once the MDM enrollment is complete, simply re-add the email to the device to sync the data.
Only the following enrollment parameters can be configured during the QR code enrollment process: enabling pre-loaded apps, setting locale and time zone, and entering Wi-Fi credentials, among others.